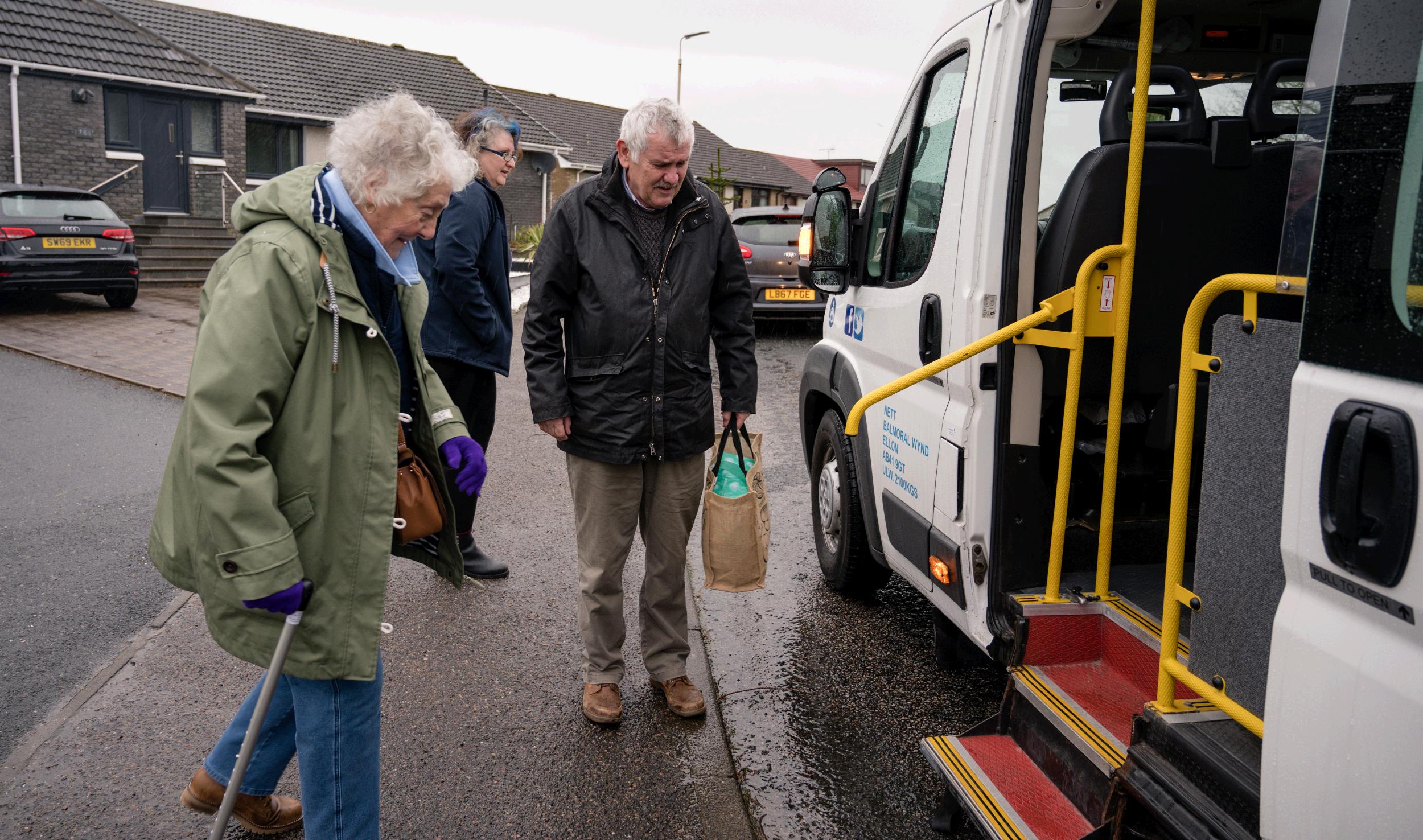 COMMUNITY
NETT uses our profits to support anyone who struggles to get out to shopping, social and medical services. Many of our clients are very elderly, frail and vulnerable and public transport is not an option or not available for them.
We provide a shopper service on a Friday within the Ellon area as well as a volunteer car service across the area which provides support to those people who need to get to a range of medical and health services.
We try to provide these services free of charge where we can but our car volunteer service does entail a small charge to cover car expenses. If this is an issue then please let us know when applying for the service and we can discuss it.
Should you need to access our services, or you wish to help us by volunteering with us please message us on
northeasttransporttraining@gmail.com or call 07818448664
.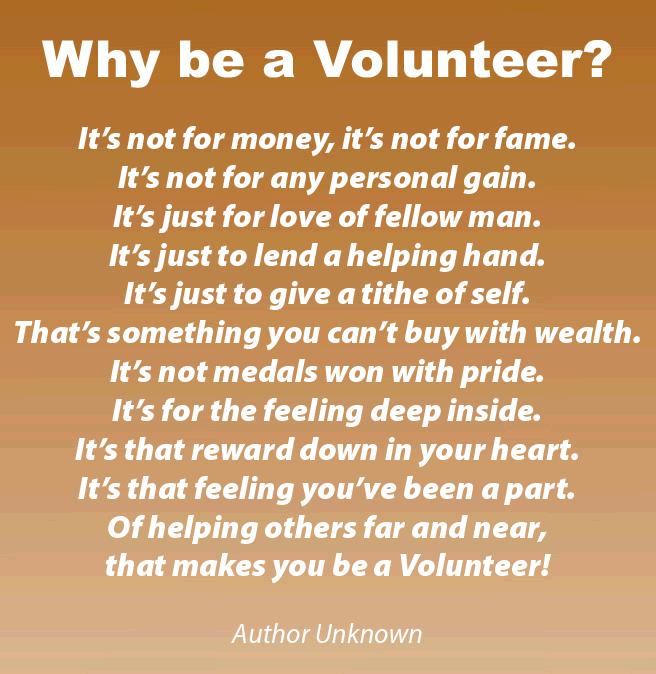 We're recruiting volunteer car drivers for our community transport services. Volunteers needed in Ellon, Peterhead, Fraserburgh and the surrounding areas for trips both locally and into Aberdeen to help people get to hospital/medical appointments, shopping or for other reasons.
Volunteer car expenses can be paid thanks to a small grant kindly given from Aberdeenshire Council's ACTI fund.
Please email us on northeasttransporttraining@gmail.com if you can spare a small amount of time and you're interested in helping your local community get out and about.
.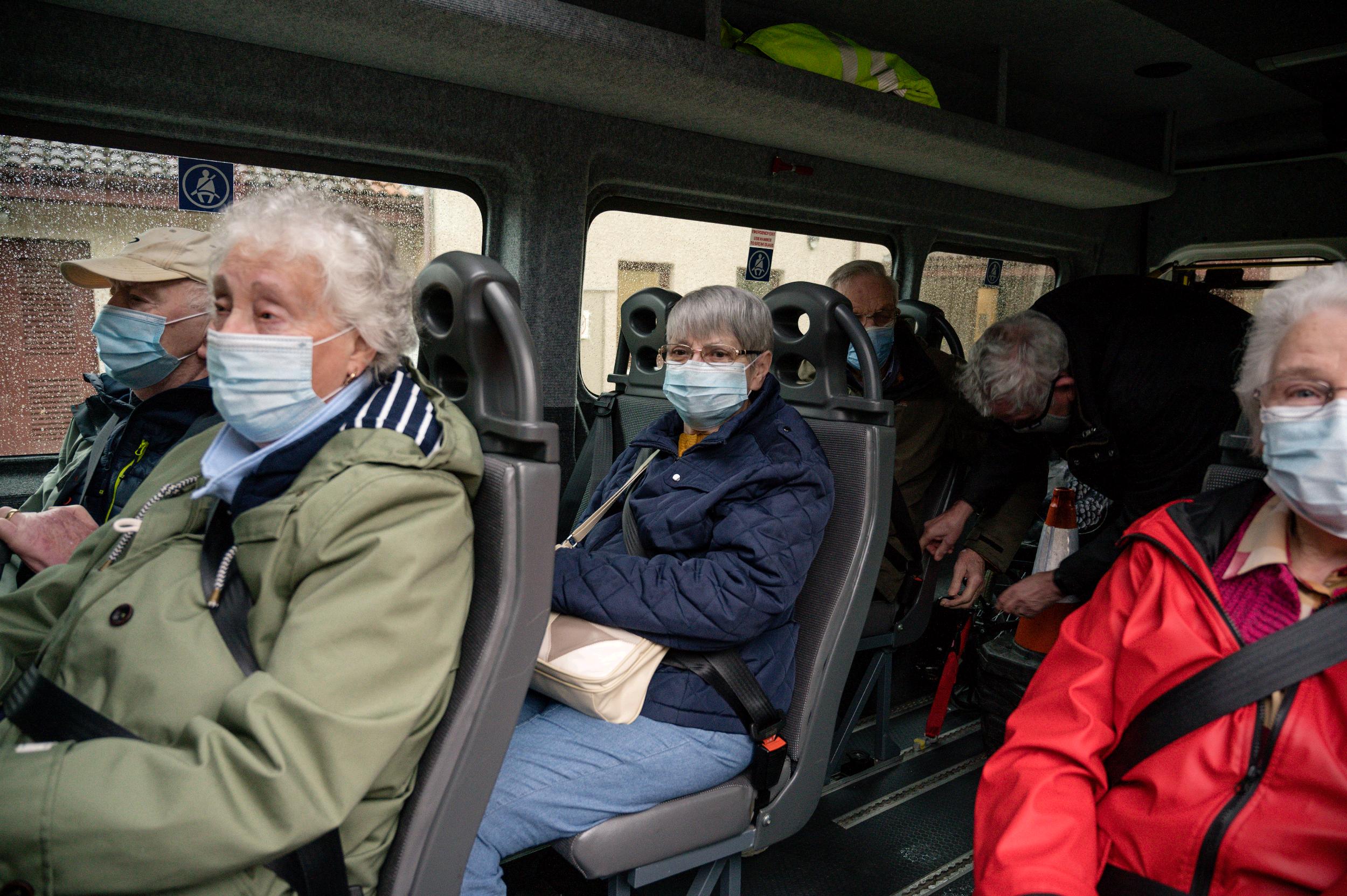 CONTACT
IF YOU LIKE WHAT YOU'VE READ OR GENERALLY WANT TO GET IN TOUCH REGARDING ANYTHING
THEN PLEASE CONTACT US USING THE INFO BELOW.