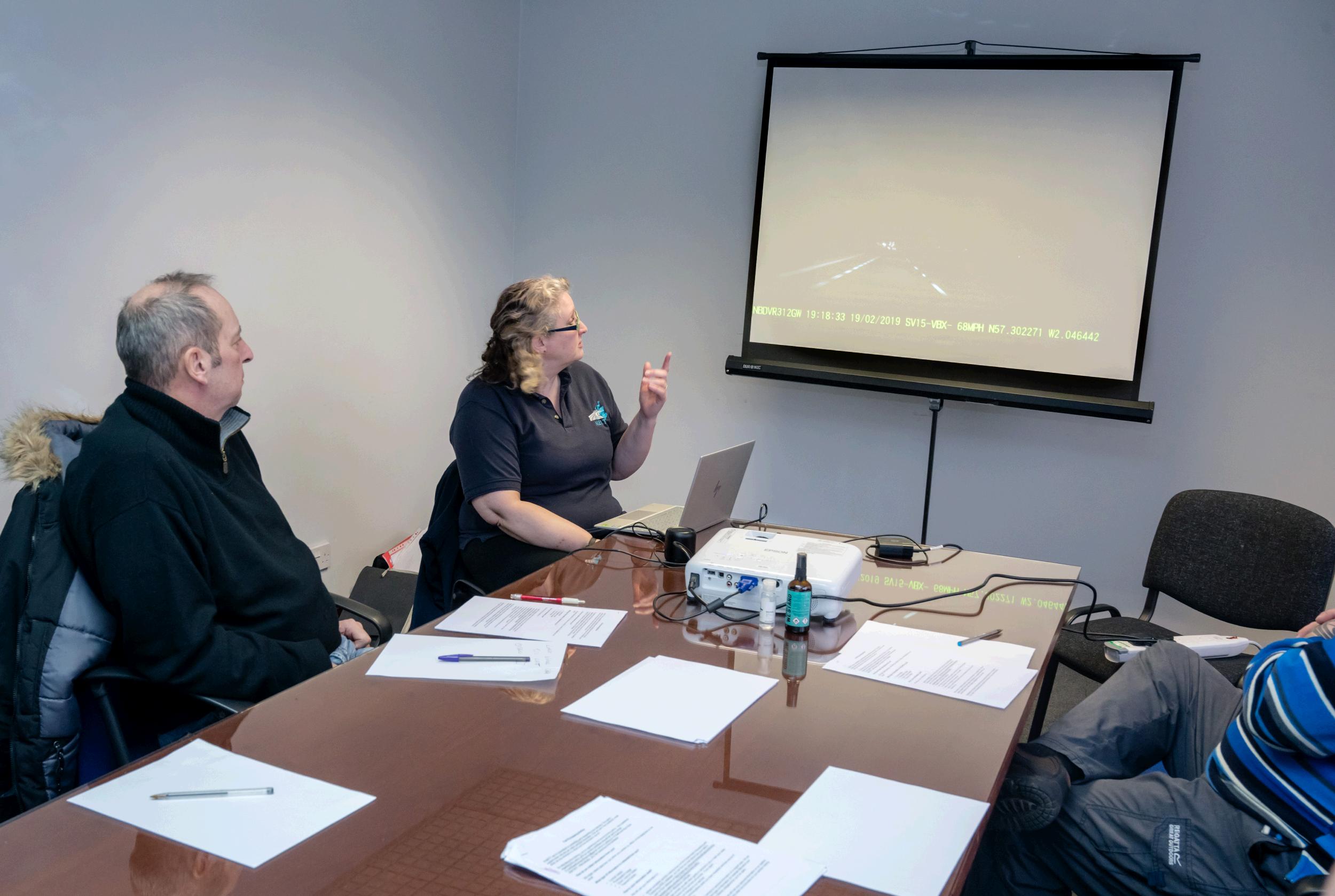 DCPC COURSES
NETT can provide the following training courses;
• 7 hour Emergency First Aid (inside and outside a vehicle)
• 7 Hour Drivers Hours and Other Rules
• 7 Hours; Driver Safety
Modules which can be paired together as the client wishes in order to create a full 7 hour CPC;
• Client care and Customer Awareness
• Illegal driving (drink and drugs)
• Disability awareness (not for LGV)
• Eco friendly and safe driving
• Driver awareness
• Driving for schools (not for LGV)
Please note that our CPC classroom sessions are informal and relaxed with no "tests". We do not do "boring" courses since if it's boring you; its boring us. And we don't like wasting our days like that!
CONTACT
IF YOU LIKE WHAT YOU'VE READ OR GENERALLY WANT TO GET IN TOUCH REGARDING ANYTHING
THEN PLEASE CONTACT US USING THE INFO BELOW.