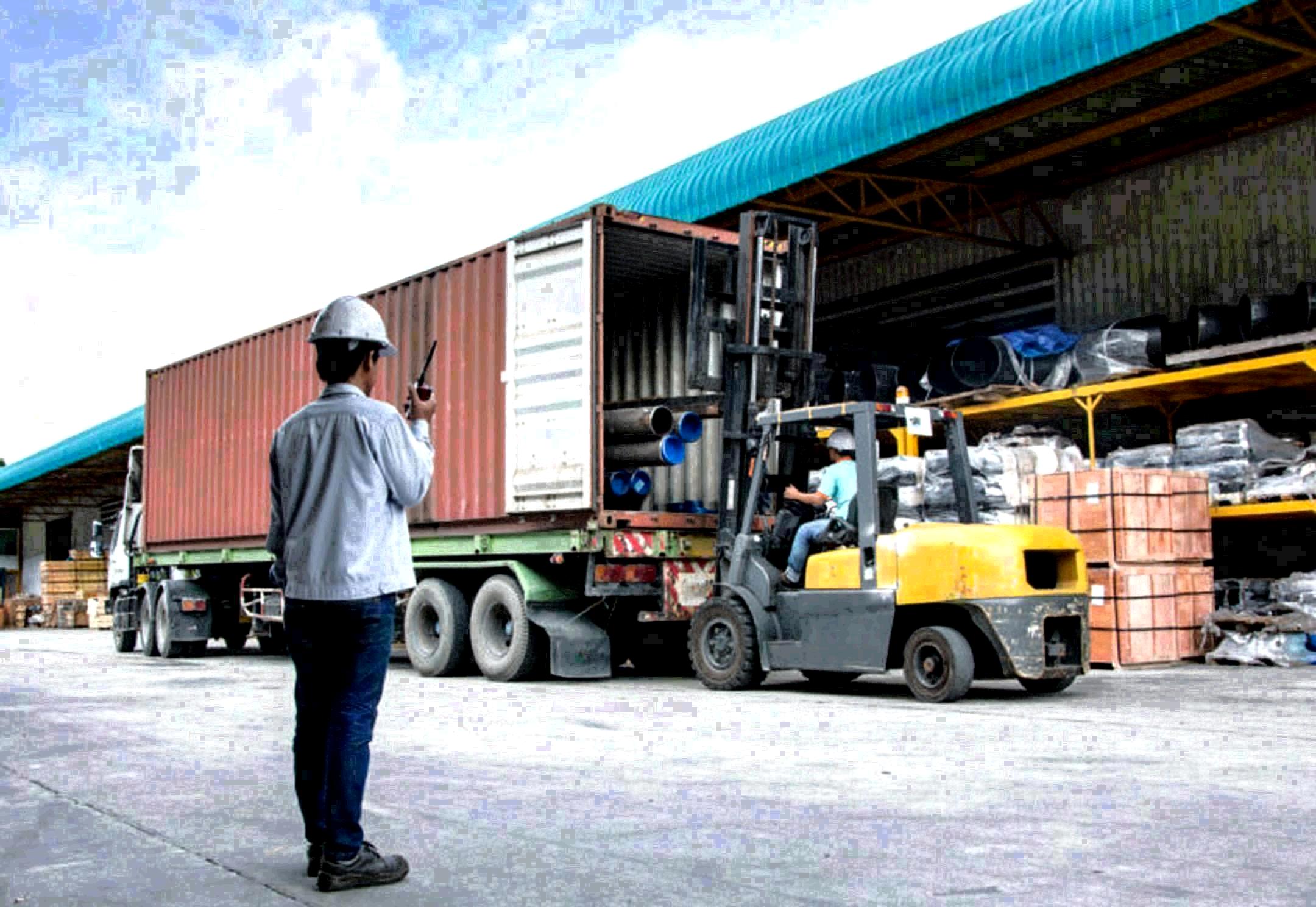 Transport manager
Since our director is a Transport Manager for both Freight and PSV, we can offer help and assistance on operator licencing issues and offer support for those who may need a helping hand for a while. This might be of benefit to small organisations or those who need a little help for a short time for any reason.
How many hours should a Transport Manager work?
Number of Vehicles and Hours Required
1-2 vehicles • 2-4 hours
3-5 vehicles • 4-8 hours
6-10 vehicles • 8-12 hours
11-14 vehicles • 12-20 hours
15-29 vehicles • 20-30 hours
30-50 vehicles • Full time (+additional assistance)
CONTACT
IF YOU LIKE WHAT YOU'VE READ OR GENERALLY WANT TO GET IN TOUCH REGARDING ANYTHING
THEN PLEASE CONTACT US USING THE INFO BELOW.